Kentucky House District 34
Mary Lou Marzian is seeking re-election to the House District 34 seat. She has no opposition in the General Eelection. However, she completed the KFTC candidate survey.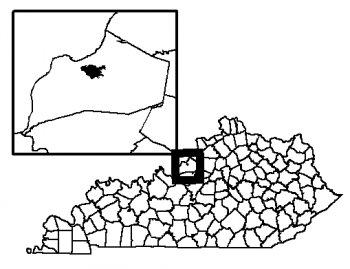 Political party: Democrat
Question 1:
What's your vision for Kentucky? How will the lives of Kentuckians be improved as a result of your time in office? What legislative committees will you request to serve on once elected? 
Health and Family Services, Education, Elections and Constitutional Amendments. Healthy environment, strong public education, living wages, health care for all
© 2021 Kentuckians For The Commonwealth