Kentucky House District 48
Republican Ken Fleming is challenging Democratic incumbent Maria Sorolis for the House District 48 seat.
The district includes parts of Jefferson and Oldham counties.
Thanks to Sorolis for responding to KFTC's candidate survey.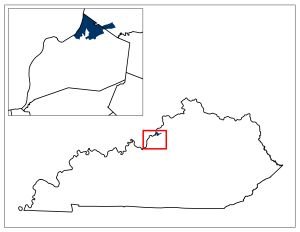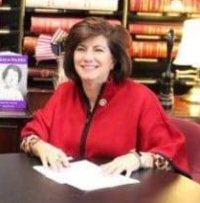 Political party: Democrat
Campaign website: http://www.sorolisforkentucky.com

Campaign Facebook: Facebook

Campaign Twitter: Twitter
Question 1:
What's your vision for Kentucky? How will the lives of Kentuckians be improved as a result of your time in office? What legislative committees will you request to serve on once elected? 
I serve on Judiciary, Transportation and Small Business/Information Technology. I am pretty happy with those assignments though there are others that are of interest. My vision for Kentucky is one where government is transparent and everyone who is willing to apply their talents can prosper and share in the growth of the Commonwealth through a quality public education system and investment in our public spaces.
© 2021 Kentuckians For The Commonwealth