Kentucky House District 32
Republican G. Hunt Rounsavall Jr. is challenging Democrat incumbent Tina Bojanowski for the House District 32 seat.
The district covers a portion of Jefferson County.
Thanks to Bojanowski for responding to the KFTC candidate survey.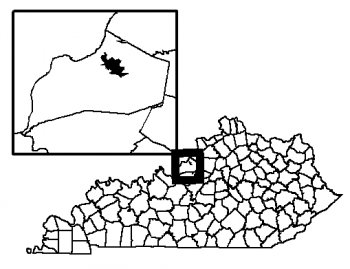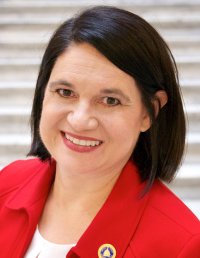 Political party: Democrat
Campaign website: http://www.tinaforkentucky.com

Campaign Facebook: Facebook

Campaign Twitter: Twitter
Question 1:
What's your vision for Kentucky? How will the lives of Kentuckians be improved as a result of your time in office? What legislative committees will you request to serve on once elected? 
I would like to see a Commonwealth where all of the basic needs of Kentuckians are met, with an emphasis on individuals with disabilities and mental health disorders. Once people's basic needs are met, they are better able to become contributing members of society. We think about basic needs regularly in education. If our students do not have food, housing, health care, and love and belongingness, they will struggle with learning. My goal as a special education teacher is to ensure that basic needs of my students are met. My goal as a legislator is the same. I am currently on the following committees: - Education - Health and Family Services - Small Business & Information Technology I will request to serve on the same committees during the next cycle.
© 2021 Kentuckians For The Commonwealth