About Us
We are Kentuckians. We believe that today we have our best chance in decades to build New Power in Kentucky. New Power means thousands of new jobs, healthy communities and opportunities for our children.
But we have to address the problems caused by Old Power – old political power, old economic power and old energy power. We have to:
protect our water, air, land, people and planet by addressing the problems caused by coal mining and burning fossil fuels
KFTC Members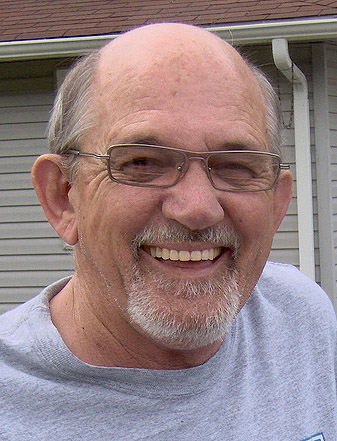 "Many of us are working to create a better future for our children and grandchildren – and we've got lots of possibilities and real ideas about how to do that. We've got a bright future if we want it."
Carl Shoupe
Harlan County
KFTC is a grassroots organization of thousands of members across Kentucky. We have local chapters and at-large members in many counties. We use a set of core strategies, from leadership development to communications and voter empowerment, to impact a broad range of issues, including coal and water, new energy and transition, economic justice and voting rights. 
Our members are:
Folks from cities, rural areas and small towns
Workers, unemployed and retired
People of all income levels
Families and single people
Teachers, farmers, miners, nurses, social workers …
Young and old
We invite you to join us in working together for a better Kentucky and Appalachia.
Our commitment to diversity
KFTC is committed to building a strong, diverse organization. Racism, classism and other forms of oppression stand in the way of our vision and are among the root causes of the problems we're working to address. We bring together people from diverse backgrounds and help them see the connections between their communities and issues – to build long-term, mutually supportive relationships that are the basis for building power together.
© 2023 Kentuckians For The Commonwealth