Links
KFTC on Social Media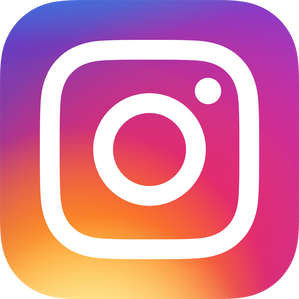 Other KFTC Facebook pages

Non-chapter pages & groups

Issue Facebook pages
Blogs that write regularly about KFTC issues
Here are some other websites related to KFTC's work
Here are some ally groups
Here are some other websites you may find useful
Vote-Smart – has biographies, voting records, issue positions, ratings, speeches and campaign finance information for all national and statewide elected officials and candidates.
Kentucky Legislative Research Commission – has all kinds of information about the Kentucky General Assembly, including legislation, members, proceedings, schedules and more.
OpenSecrets.org – operated by the Center for Responsive Politices, this site tracks money in U.S. politics and its effect on elections and public policy.
© 2023 Kentuckians For The Commonwealth