Kentucky House District 33
Democrat Margaret Plattner is challenging Republican incumbent Jason Nemes for the House District 33 seat.
The district includes part of Jefferson and Oldham counties.
Thanks to Plattner for responding to the KFTC candidate survey.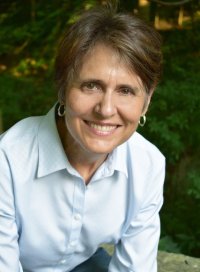 Political party: Democrat
Campaign website: http://plattnerforkyrep.com

Campaign Facebook: Facebook

Campaign Twitter: Twitter
Question 1:
What's your vision for Kentucky? How will the lives of Kentuckians be improved as a result of your time in office? What legislative committees will you request to serve on once elected? 
Let's prepare KY for the future by promoting continuous learning and developing new skills for a rapidly changing economy; build safe, strong and prosperous communities; grow and diversify our economy for the 21st century.
Lives will be improved with my support of public education, affordable healthcare for all, good paying jobs, small businesses and promoting a clean environment.
Small business and Elections committees.
© 2021 Kentuckians For The Commonwealth