Kentucky House District 35
Democratic incumbent Lisa Willner is seeking re-election to the House District 35 seat and has no opposition in the General Election. She completed the KFTC candidate survey.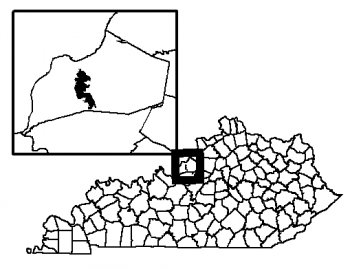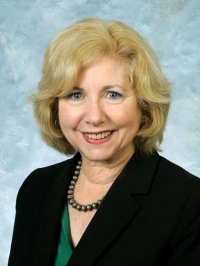 Political party: Democrat
Campaign website: https://lisawillner.com

Campaign Facebook: Facebook

Campaign Twitter: Twitter
Question 1:
What's your vision for Kentucky? How will the lives of Kentuckians be improved as a result of your time in office? What legislative committees will you request to serve on once elected? 
I envision a future of economic justice and security for all Kentuckians, and one where we fully invest in the programs, infrastructure and services that all of us deserve: vibrant public schools, a strong social safety net, and good-paying jobs. Two major obstacles to this vision are a severe revenue shortage, and an unfair tax code. In the 2020 session, I sponsored a revenue bill (20RS HB 416) that would generate an estimated $1 billion dollars in new revenue for Kentucky. The bill would also restructure our unfair tax code by requiring that all Kentuckians pay their fair share. Currently, middle and low income Kentuckians pay a disproportionately high rate in taxes, compared with the wealthiest Kentuckians who pay a disproportionately low rate. (Readers can find more about the bill here: https://kypolicy.org/tax-plan-would-fix-kentuckys-budget-challenges-by-a...
© 2021 Kentuckians For The Commonwealth