Kentucky House District 75
Democratic incumbent Kelly Flood has no opposition for re-election to the House District 75 seat.
The district is located entirely in Fayette County.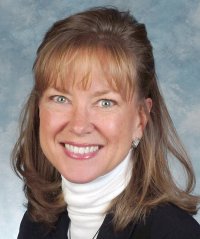 Political party: Democrat
Campaign website: http://kellyflood.com

Campaign Twitter: Twitter
Question 1:
What's your vision for Kentucky? How will the lives of Kentuckians be improved as a result of your time in office? What legislative committees will you request to serve on once elected? 
Healthy, caring, engaged citizens with fair wages for 21st century work: health care, child care, technologies, sustainable energies, local agriculture. I served on committees on all those issues over past decade. The voices of marginalized and underrepresented have had an advocate in the 75th district.
© 2021 Kentuckians For The Commonwealth