Kentucky House District 89
Democrat Mike Van Winkle is challenging Republican incumbent Robert Goforth for the House District 89 seat.
The district covers Jackson and parts of Laurel and Madison counties.
Thanks to Van Winkle for responding to the KFTC candidate survey.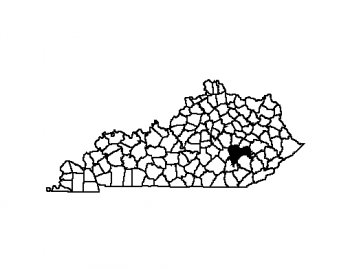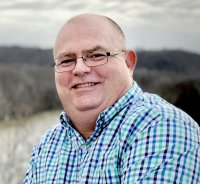 Political party: Democrat
Campaign website: http://Www.electvanwinklestaterep.com

Campaign Facebook: Facebook

Question 1:
What's your vision for Kentucky? How will the lives of Kentuckians be improved as a result of your time in office? What legislative committees will you request to serve on once elected? 
A better funded public education system KY. An agenda that puts funding directly into classrooms. In addition to that a fully funded pension system that is paying back money used for other projects. As a junior member I will look at several committees but rationally I'll have to see where I can do the most with limited seniority.
© 2021 Kentuckians For The Commonwealth