U.S. House District 4
Democrat Alexandra Owensby is challenging Republican incumbent Thomas Massie for the 4th Congressional House seat. Thanks to Owensby for responding to KFTC's candidate survey.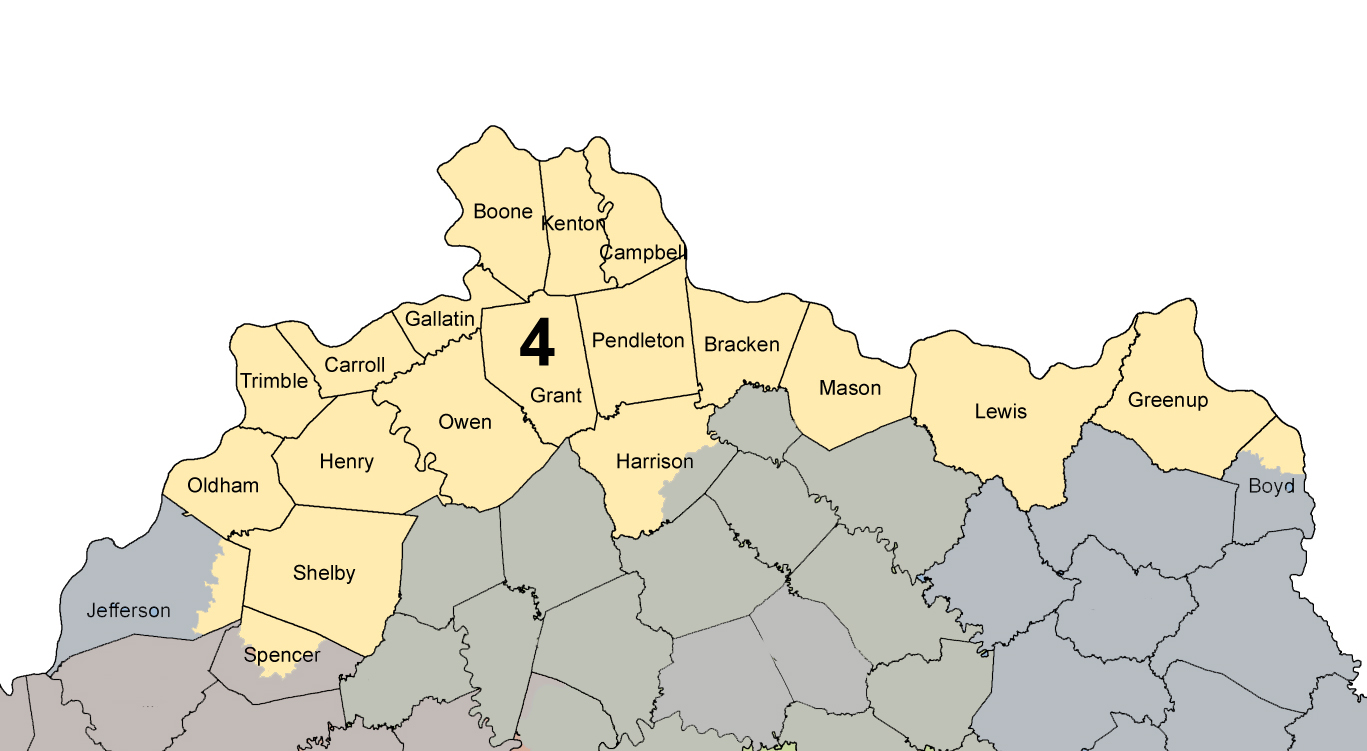 The 4th Congressional district includes the counties of Boone, Boyd (part), Bracken, Campbell, Carroll, Gallatin, Grant, Greenup, Harrison (part), Henry, Kenton, Lewis, Mason, Oldham, Owen, Pendleton, Trimble, Jefferson (part), Shelby and Spencer (part).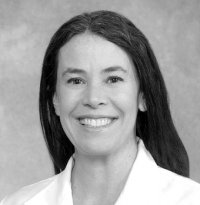 Political party: Democrat
Campaign website: http://www.amowensby.com

Campaign Facebook: Facebook

Campaign Twitter: Twitter
Question 1:
What's your vision for Kentucky? How will the lives of Kentuckians be improved as a result of your time in office? What Congressional committees will you request to serve on once elected?
I believe in a better, brighter future for Kentucky, where the representatives are actually voices for the people and working to advance the lives of Kentuckians in the district instead of only working to advance their own lives and pocketbooks. When elected, I will work every day to make sure all Kentuckians have access to quality, affordable healthcare. I will work to ensure our infrastructure (from our crumbling bridges, to our failing water systems, to our roads which are falling apart, to our broadband internet access which is unavailable in many communities) is finally addressed and is no longer a broken campaign promise of failed politicians. I will also work every day to ensure our education system is fully funded, our teachers have the resources they need, and that our public school systems are the world class, the type of education systems which make our children want to raise their own children here. While I would love to serve on a healthcare committee, I do recognize as a freshman congresswoman I may not have a choice. What I can guarantee you is, whichever committees I have the honor of serving on, I will work hard every single day to improve … answer exceeds word limit
© 2021 Kentuckians For The Commonwealth