Happy 38th birthday, KFTC!
Posted by: KFTC Staff on August 17, 2019 at 12:09am
It was 38 years ago today – August 17, 1981 – that a group of 26 people from 12 counties meeting in Hazard agreed to officially form a new organization: KFTC, then known as the Kentucky Fair Tax Coalition. 
"People, especially in eastern Kentucky, were getting to know each other. All around the region there was a loose network of people who had worked together with each other in various ways over the past 15 years or so. What we didn't have in those days was a structured connection between us. There was a no interlocking of these community-level efforts, until KFTC."  –  Herb E. Smith, Letcher County
According to the book Making History: The First Ten Years of KFTC:
"We just knew that it made sense to work together across county lines because the problems we faced were similar and needed to be addressed on the state or national level," said Gladys Maynard, who was representing the Concerned Citizens of Martin County and became KFTC's first chairperson.
This Hazard meeting was not the first meeting of this group of people who were coming together from across eastern Kentucky, with supporters from other parts of Kentucky. The group had met on several prior occasions to explore the possibilities of working together on common issues. Shared concerns included the quality of (or lack of) community services and public education in eastern Kentucky counties where coal was mined (which suffered from gross inequalities in the tax system), the rights of landowners and mining-related water quality problems.
"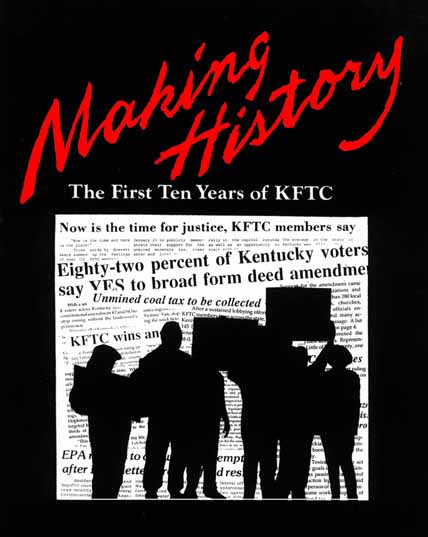 Many of the people involved were organizing in their respective home counties around these and related issues. The decision to launch a new organization was based on the understanding that the issues were all related and shared a common underlying root cause: "the inequality of life with a single dominant industry – coal – that was not contributing its fair share."
We've made a lot of history since, and still are. Thanks to everyone who has been and continues to be part of KFTC's story!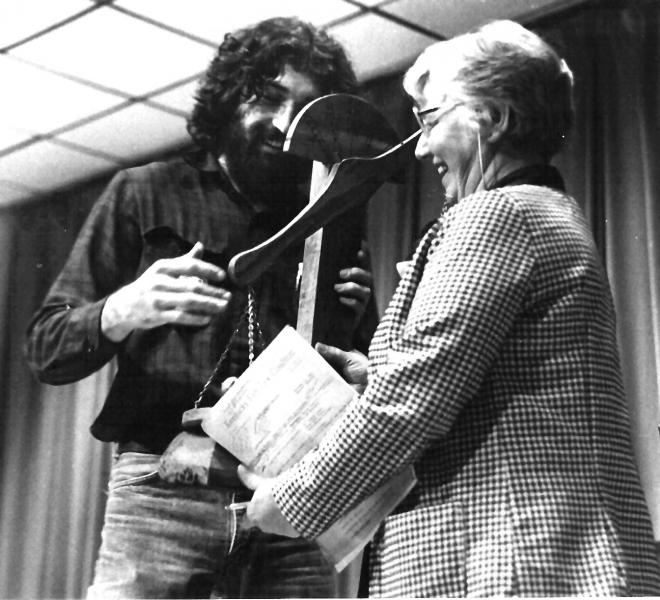 Watch "I Was There: The First 30 Years of KFTC" and learn about KFTC's history through 2011.
Want to make sure KFTC is around for another 38  great years? Become a Sustaining Giver!
May 16, 2021
| Lexington Herald-Leader
April 27, 2021
| The Courier-Journal
April 8, 2021
| Lexington Herald-Leader
Featured Posts
Meredith Wadlington on September 22, 2020
Lisa Abbott on June 9, 2020
Caitlin Sparks on May 9, 2020
© 2023 Kentuckians For The Commonwealth