Wilson Creek
Voices from Wilson Creek
"We know from hard
experience living in eastern Kentucky that a large mine can devastate a community. Homes can be severely damaged by blasting, water wells are lost, dust from coal trucks and the mine itself can make it difficult to breathe, and flash flooding is a worry every spring.
Life can get so miserable for strip mine neighbors that families get discouraged or intimidated and leave. My worst fear is that Wilson Creek, where so many families have lived together in friendship and peace for generations, will become one of those ghostly, empty places."
Beverly May

Watch these interviews with Wilson Creek residents about their struggle with mountaintop removal in their community:

Related documents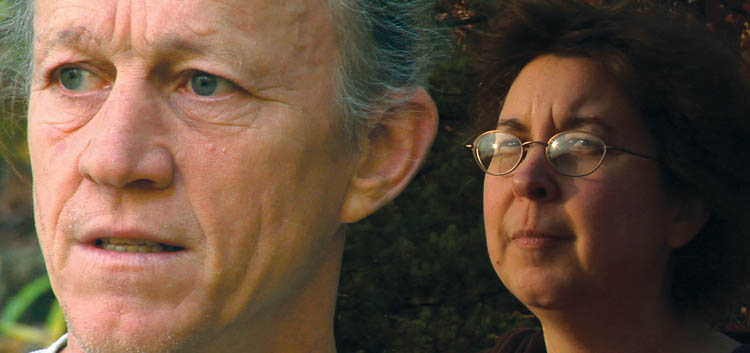 The film Deep Down tells the tales of Beverly May and Terry Ratliff, residents of Wilson Creek engaged in the community's struggle over the proposed mountaintop removal site. Visit the film's website to learn more.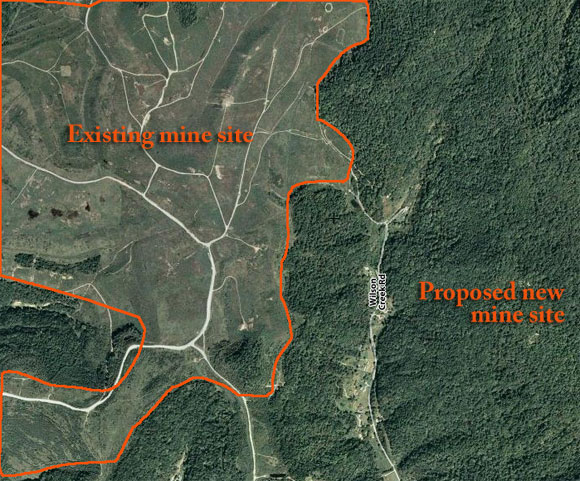 For many years, residents of Wilson Creek in Floyd County have engaged in a battle to protect their land.
In 2006, Wilson Creek residents learned that Miller Brothers Coal company was attempting to purchase leases so that it could strip mine on both sides of the valley. The company would also use the only access road in the hollow as its haul road. The commmunity responded by organizing and filing a petition with Kentucky's environmental cabinet to declare the Wilson Creek watershed unsuitable for mining.
This petition was a necessary one. Allowing more mountaintop removal in this area could lead to increased flooding, road damage, negative effects on water quality, and blasting damage to homes, all of which would negatively impact the quality of life of the 94 familes that live on Wilson Creek.
The cabinet reviewed the petition in 2009 but did not grant it. However, it did come up with new restrictions that any company mining in the proposed area would have to follow. The restrictions were:
that the company could not use Wilson Creek's road to transport coal;
the mountains must be restored to their approximate original contour;
the land must be reforested to prevent flooding; and
sediment ponds needed to be placed under old deep mine entrances in case of blow-outs.
Miller Brothers Coal – which is now a part of James River Coal – filed a lawsuit in response, claiming the state only has the authority to rule in favor or against a Lands Unsuitable petition, and that there was not evidence that the restrictions were necessary.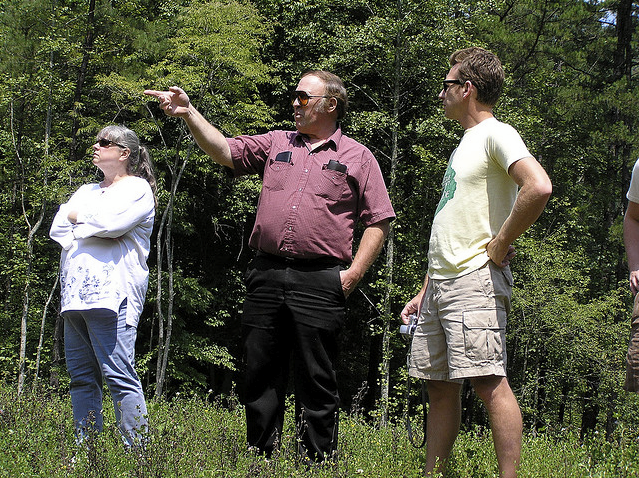 In a September 2010 ruling, Franklin Circuit Judge Thomas Wingate agreed that "there was substantial evidence to support the Secretary's determination that flooding could occur" and that the restrictions placed on any future mining on Wilson Creek were no more strict than what is contained in the federal Surface Mining Control and Reclamation Act.
However, the decision was overturned on appeal, not because the protections were invalid, but because the cabinet could not legally issue the protections unless the Lands Unsuitable petition was granted, the court ruled in February 2012. Placing restrictions on future mining without an unsuitability determination would go beyond the federal law, and the Kentucky General Assembly has forbidden state law from being stricter than federal law.
The appeals court ruling left the door open to the posibility that the cabinet could re-open the case and make the unsuitability declaration, and Wilson Creek residents have asked state officials to do so.
Residents are still protected by the broad form deed amendment, which says that landowners have the right to refuse strip mining to occur on their property. Additionally, the Floyd County judge-executive pledged to not allow Wilson Creek to be used as a coal-haul road.
© 2023 Kentuckians For The Commonwealth