Past Actions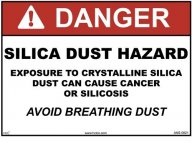 Summary of the issue
Rates of Black Lung disease have hit a 25-year high in Appalachian coal mining states and there is increasing evidence that exposure to silica dust is driving this resurgence, particularly in regard to the most severe form of the disease. 
The Mine Act under which the Mine Safety and Health Administration (MSHA) operates requires the agency to regulate dust so that "no miner will suffer material impairment of health or functional capacity," even if that miner were to spend his/her entire working life in the mines.  In 1995 the National Institute for Occupational Safety and Health (NIOSH) looked at MSHA's 2.0 mg/m³ coal dust standard and determined that it was not sufficiently protective of miners and that the level should be reduced by half. NIOSH also found that crystalline silica constituted a particular lung hazard to coal miners and recommended that the exposure limit be reduced from 100µg/m³ to 50µg/m³. 
Will you help us tell the Kentucky Public Service Commission that solar works for all Kentuckians?
Kentuckians keep showing up to demand clean, affordable energy and good jobs that benefit all of us, not just a few monopoly utility companies. But earlier this year, our state legislators chose to cripple Kentucky solar industry through a utility-backed bill.
Concerned citizens from Garrard, Mercer, and Boyle Counties are urging Kentucky Utilities to hold a public forum to share information the utility has collected about possibly toxic levels of pollutants in Herrington Lake. Drinking water for these 3 counties is drawn from the Lake and reporting over the past couple of years has created worries among residents that their drinking water could be carrying heavy metals and other toxins from the the unlined coal ash pond found at the EW Brown Generating Station. 
This message is from John Wade, a retired Professor of Economics from Eastern Kentucky University and KFTC member from Madison County:
Dear Friend,
As a retired public educator, I have had a front-row seat to the madness surrounding Kentucky's public pension crisis and the crippling budget cuts it's causing across our Commonwealth.
I'm writing today to tell you that Gov. Bevin and the Kentucky Retirement System Board of Trustees have the power to end this madness as early as next week, and they need to hear from you.
For at least a couple of decades, community leaders in the towns of Benham and Lynch (Harlan County), working across racial and economic lines, have planned their future as the coal industry dwindles away.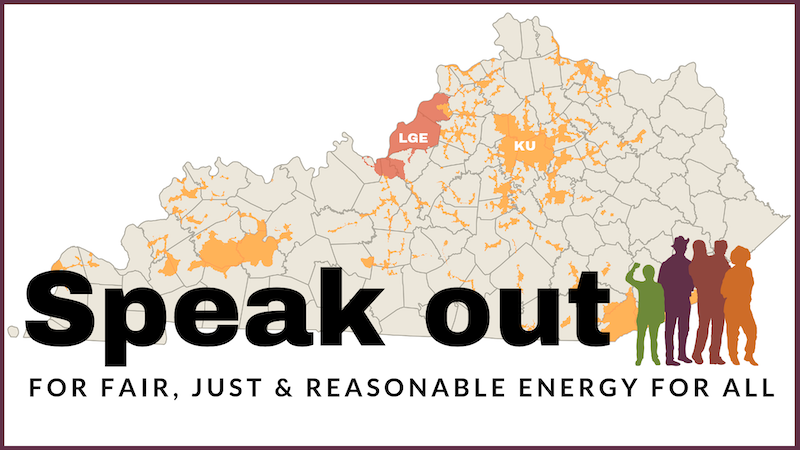 All Kentuckians need and deserve affordable and clean energy.
Your help is needed right now – today – to demand that Senator McConnell and other members of Congress do right by our miners and coal communities.
Page

© 2021 Kentuckians For The Commonwealth