Kentucky Poor People's Campaign: Non-violent Moral Fusion Direct Action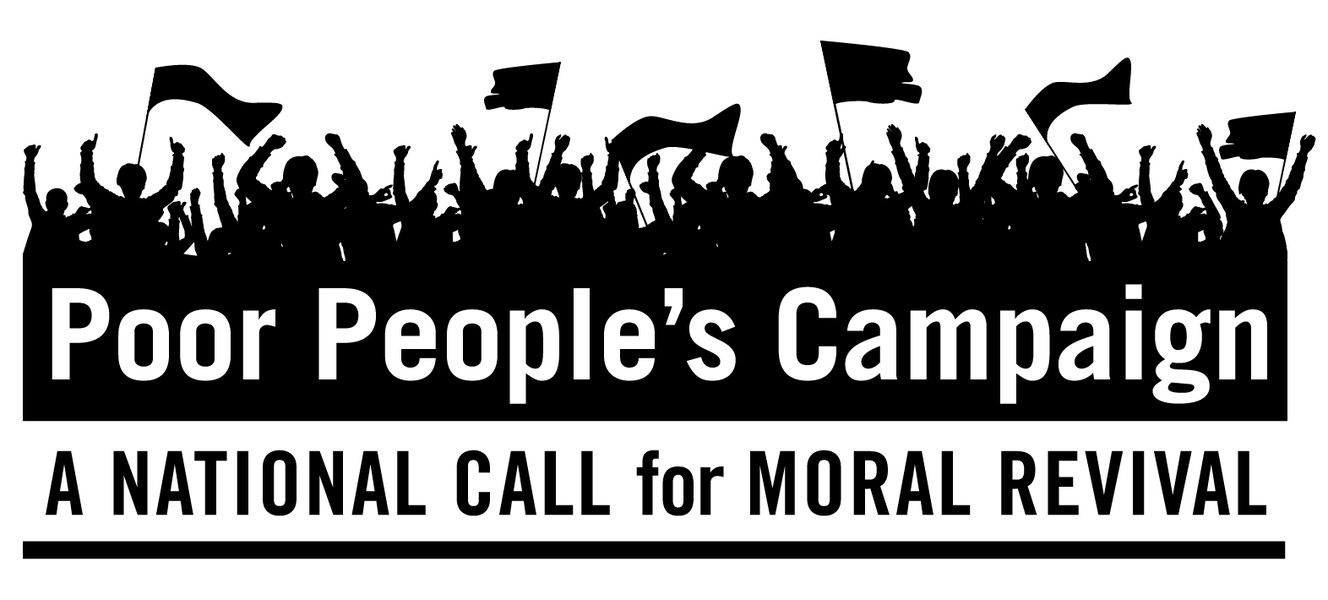 Join Kentuckians from across the state as we join with more than 30 other states in taking our message of racial, economic and environmental justice and a peace economy to our state capital.
Every Monday, come join a non-violent direct action in Frankfort hosted by the Kentucky Poor People's Campaign: A National Call for Moral Revivial. Direct action trainings are held before each event. Sign up with the Campaign to learn about each action, trainings, and events. 
These are the themes every week:
May 14 – Somebody's Hurting Our People: Child poverty, Women, and People with Disabilities.
May 21 – Linking Systemic Racism and Poverty: Voting Rights, Immigration, Mass Incarceration, Islamophobia and mistreatment of Indigenous Communities
May 28 - The War Economy: militarism and the proliferation of gun violence
June 4 - Ecological Devastation and the Right Health
June 11 – Everybody's Got the Right to Live: Education, Jobs, Income and Housing
June 18 – A New and Unsettling Force
June 23 – Mass rally in Washington, D.C. and Global Day of Solidarity
May 28, 2018 -

2:00pm

to

4:00pm
8592760563
Event Location:
700 Capitol Avenue
Frankfort
,
KY
40601
© 2023 Kentuckians For The Commonwealth